Our Team
Our professional team consist of counsellors, all with an excellent educational and international background. Among them there are both foreign graduates of Polish universities and foreign students currently studying in Poland. Being energetic, flexible and helpful they are ready to share their experience and knowledge with all those interested in perusing studies in Poland.
Some of them: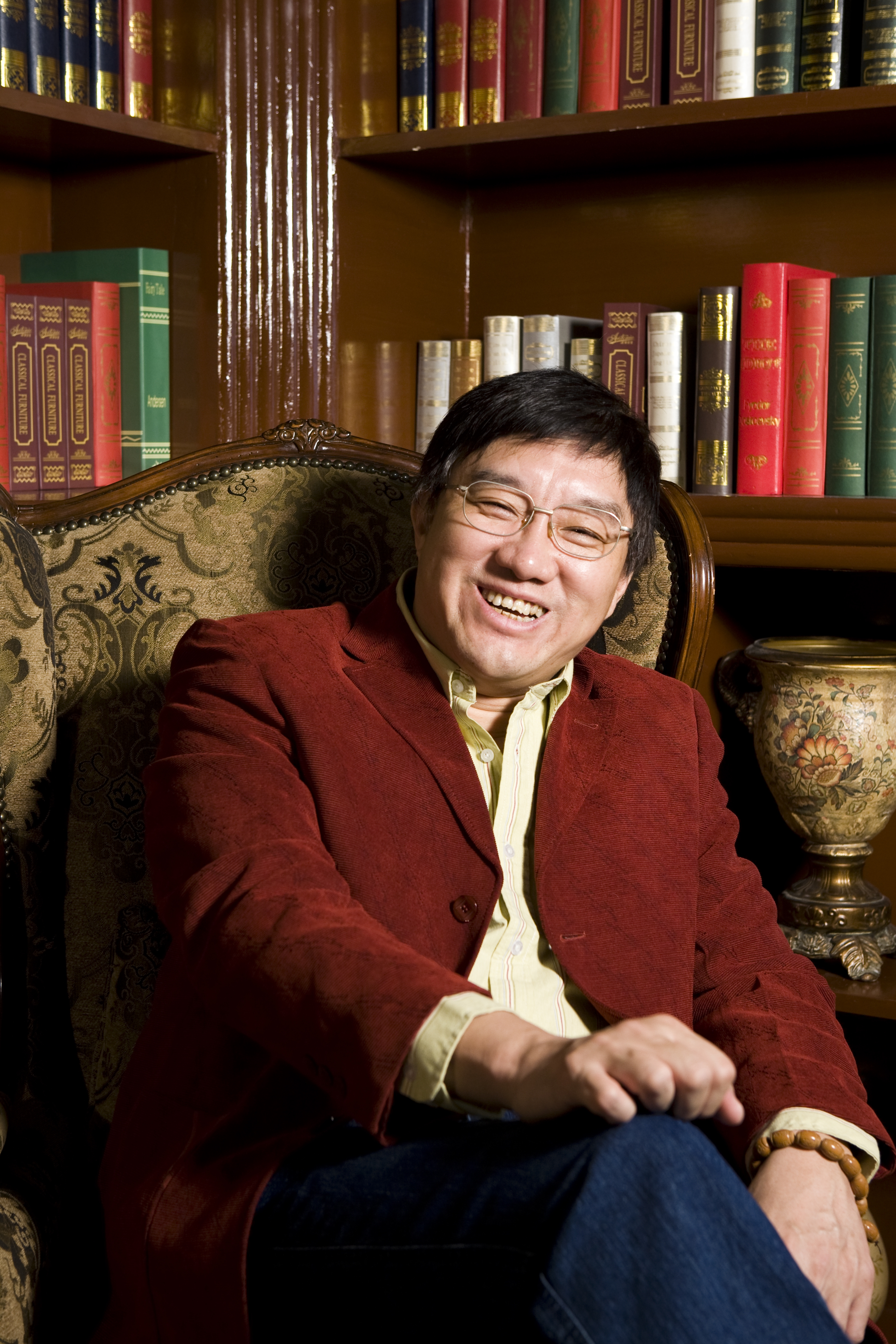 Professor Miao Yanbo - born in June 1963 in Shanghai. A famous commercial jurist. Research direction is civil law, commercial law, Chinese and foreign legal culture. Since 2001, he has published: "Criminal Law", "Chinese Commercial Law System Research", "General Principles of Commercial Law Research", "Chinese Civil Law System", "Guo Moruo's Academic Life", "Miao Yanbo Law Collection" ,"The history of China's legal system", "the course of the rule of law", and many other academic monographs. In Chinese and foreign academic journals and publications published more than 100 academic papers.
Andrew - highly competent and energetic - responsible for direct contacts with all universities and local authorities

Cris - managerial experience - spent his professional carrier abroad working for big global corporations - responsible for Asia region

Kate - international experience. Very dynamic with foreign studies experience.

Mark - our legal expert and great team spirit

Tom - spent half of his life living in different countries. He possesses huge experience in global corporations - responsible for Latin America